Equip your business with the efficient and reliable Maxus T60 Pick-up.
Buy now and benefit from: Free 2,000 Litres of Fuel | Free 2-Year Service Package | 5-Year Warranty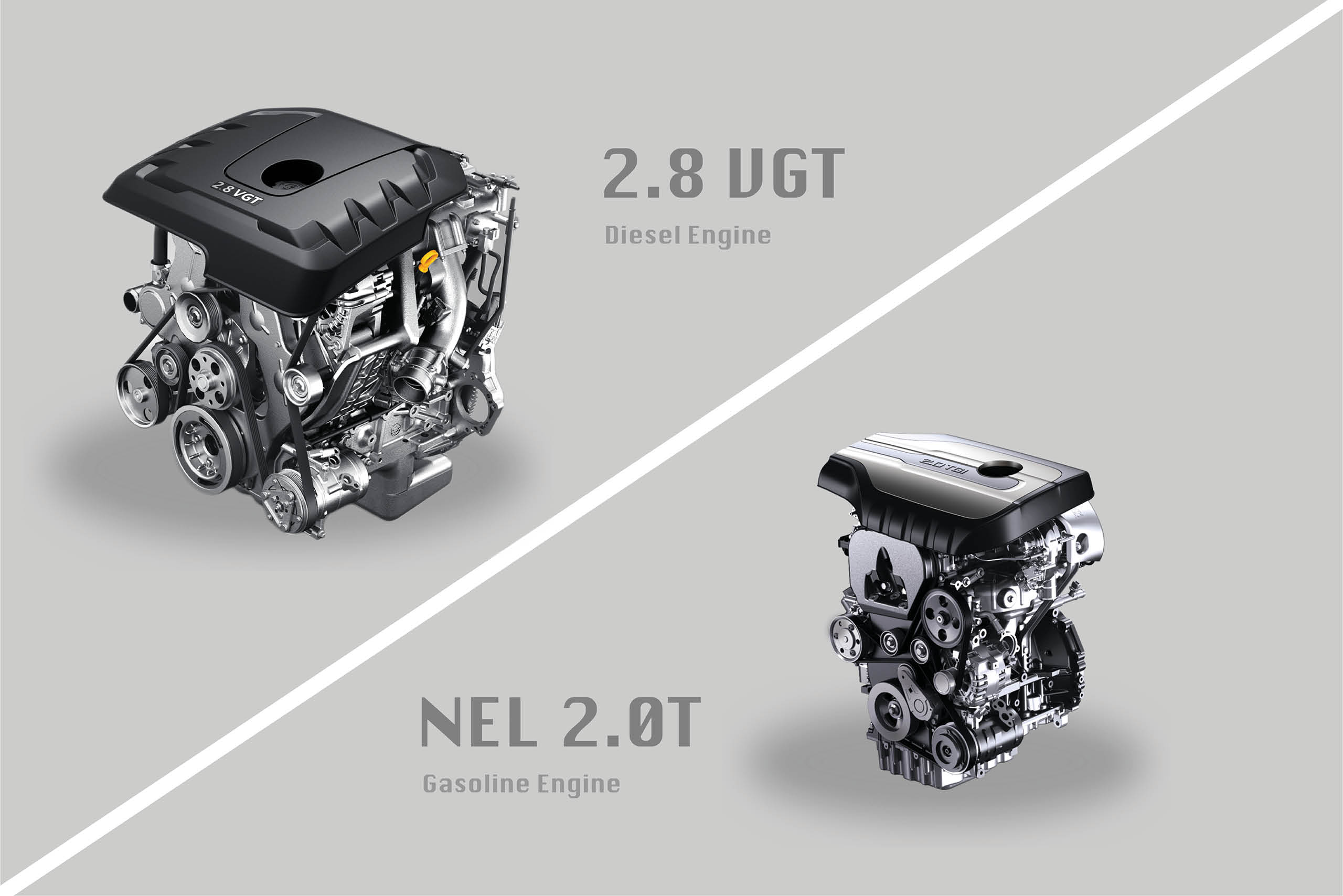 2.4LT GASOLINE ENGINE
The Maxus T60, powered by a 2.4LT Gasoline engine, delivers 136 HP and a peak torque of 200 Nm - giving it enough power (103 kW) to help drivers cope with heavy-duty tasks. It is equipped with an ESP vehicle stability control system and Electronic Power Steering (EPS) System. 2.0T Gasoline engine and 2.8 T Diesel engine variants are also available.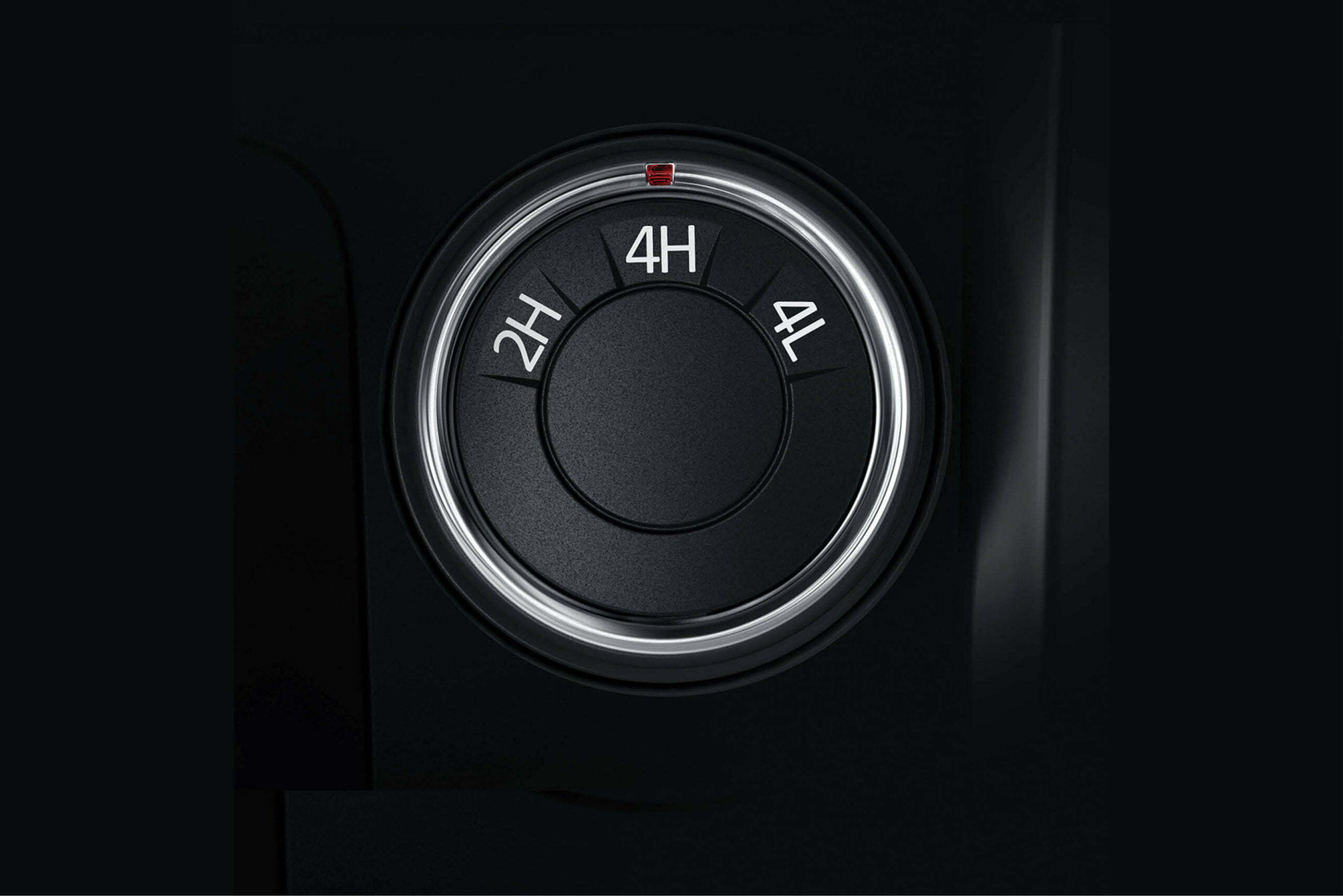 Four-wheel Drive System
BorgWarner's time-sharing four-wheel drive and the same four -wheels drive system with well-known off-road brands can switch between two-wheel drive and high-speed four-wheel drive without stopping. At the same time, the 4L gear can enlarge the torque by 2.5 times, making it easier to get out of trouble.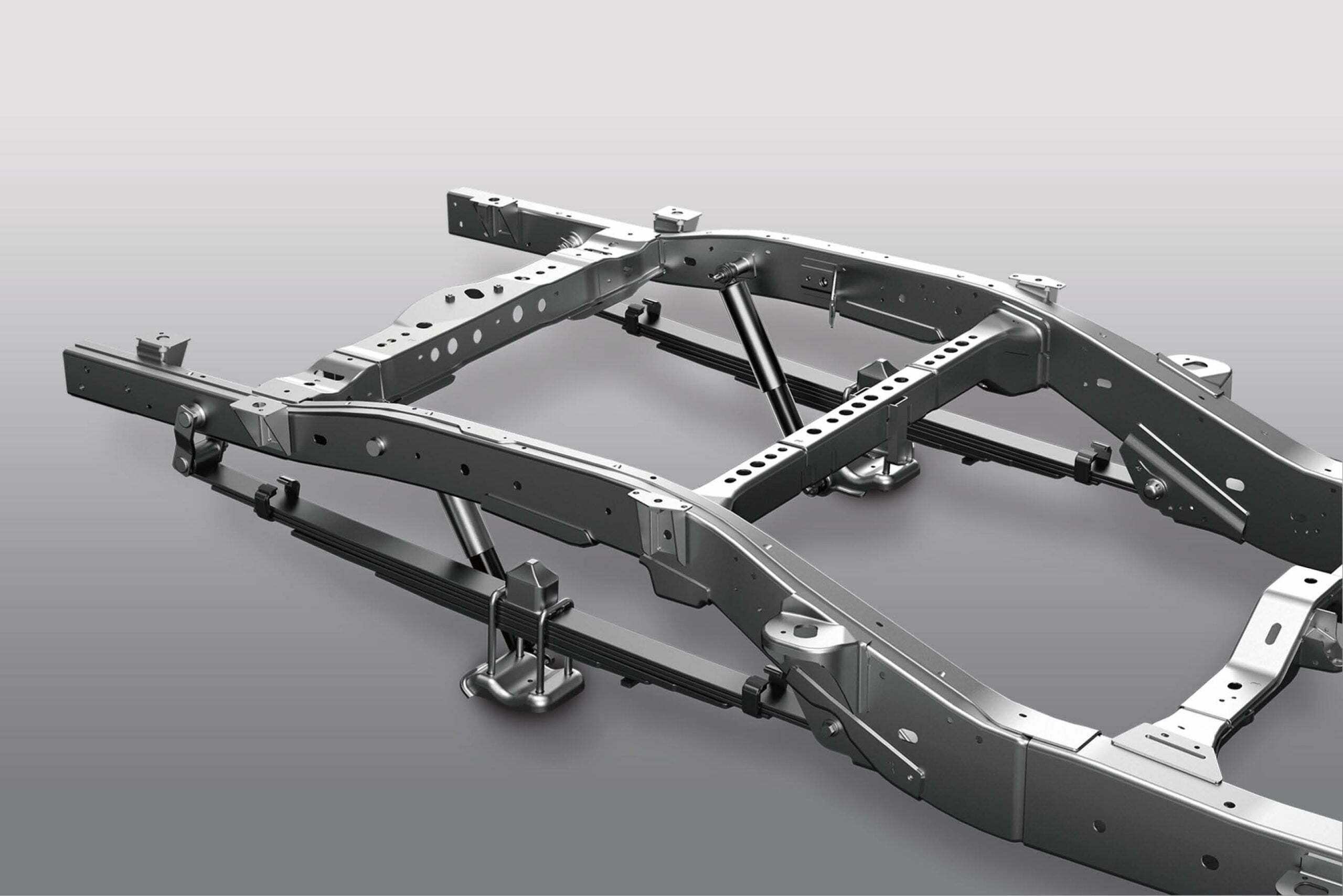 High Strength Chassis
The whole vehicle is made of a high-strength frame and the chassis structure is more solid. High-strength steel and full robot welding, resulting in a 30% increase in stiffness, enable a superior vehicle towing ability.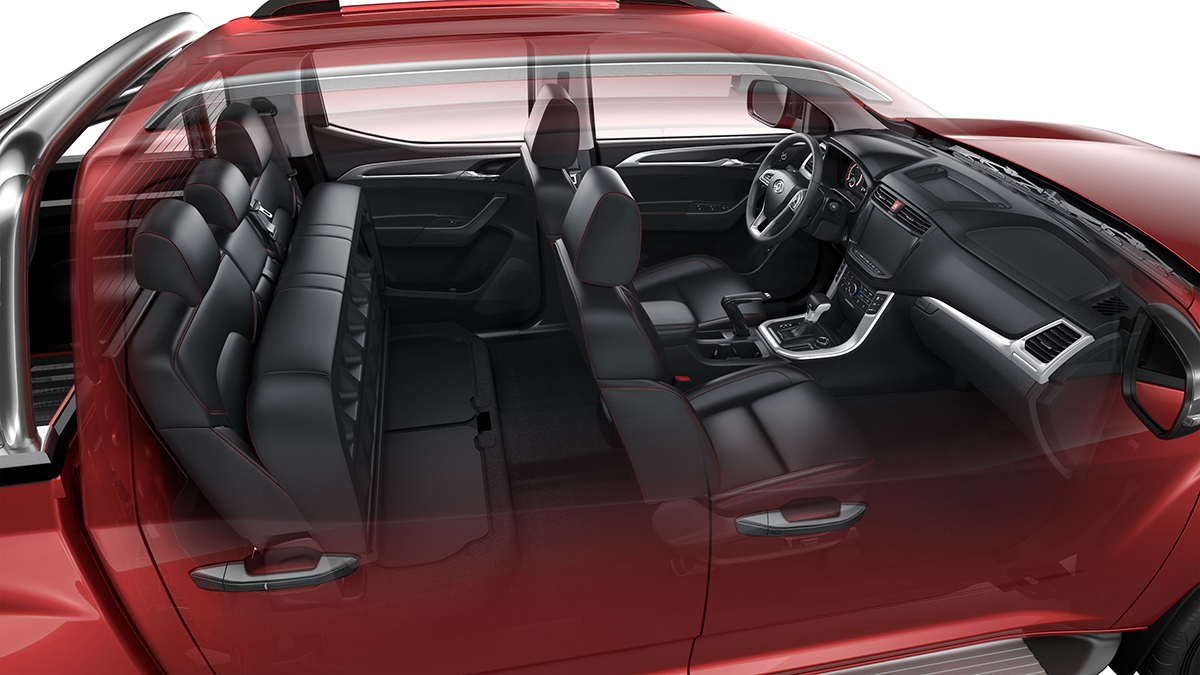 Genuine Leather Accented Front Seats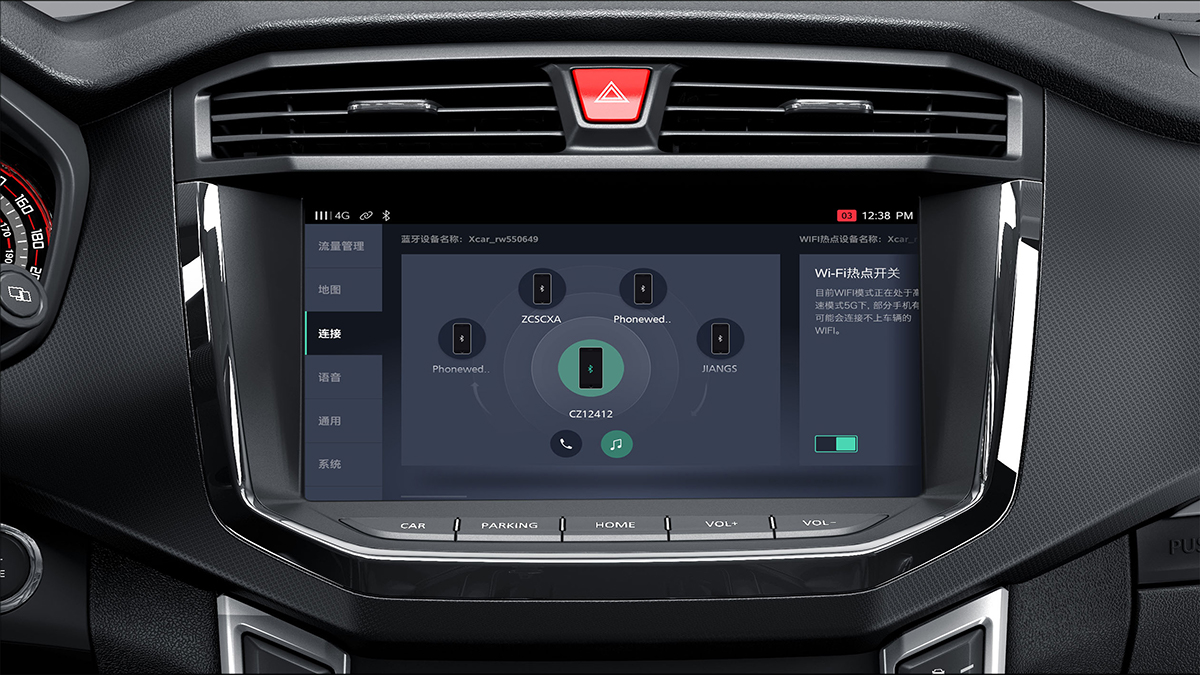 Smart Phone Integration with Apple CarPlay and Android – Interconnected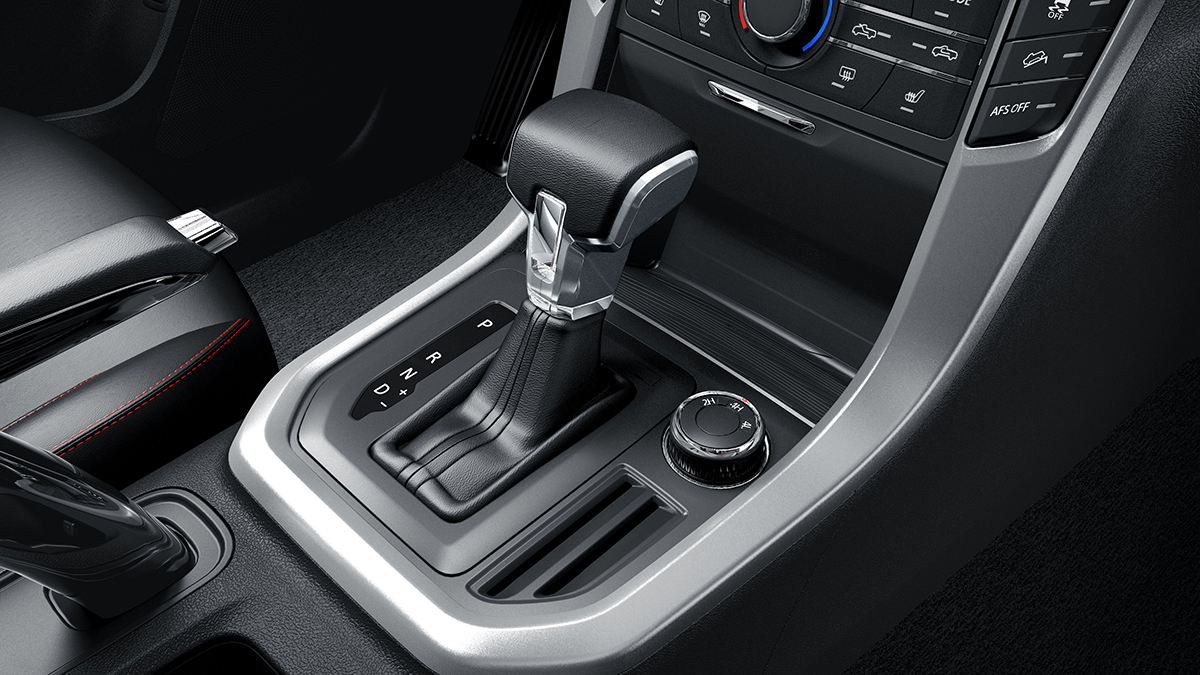 6 speed Manual or Automatic Transmission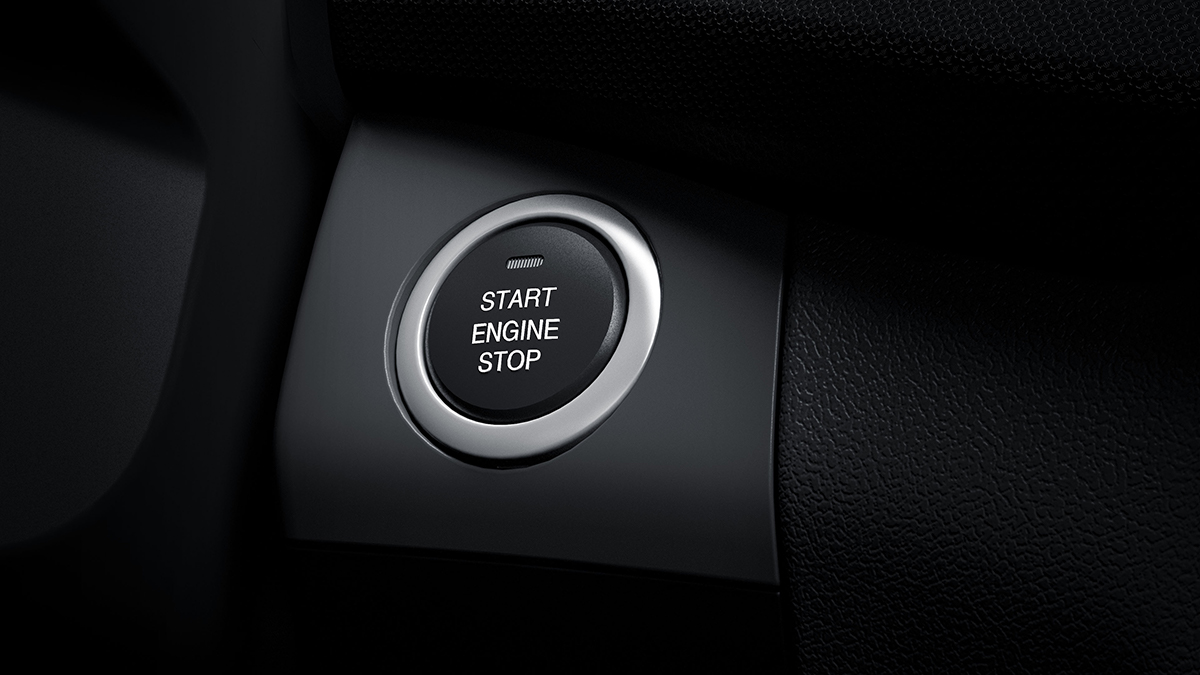 Promotion period: 15 Nov – 31 December 2023
The Maxus T60 campaign is valid for brand-new T60 pick-ups sold by Motorcity Bahrain (authorized dealer) during the campaign period.
The promotion is open to all customers above 18 years of age who are residents of Bahrain with valid CPR or CR and valid driver's licenses.
Promotion details:

2,000-litre free fuel (Petrol voucher)
2 years / 30,000 km free service package
2-year extended warranty (total 5 years)

This offer cannot be used in conjunction with any other special promotion running in the showroom.
Offer as per the above is applicable only on Maxus T60 vehicles purchased during the above-stated campaign period (depending on stock availability).
In case the intended vehicle to be purchased is not available in stock, or the customer wants the car with specific specifications, the customer would need to pay a non-refundable deposit (minimum 15% of the car value) and book the intended vehicle during the above-stated campaign period to be eligible for the campaign offer and which is subject to the financing company and/or bank approval.
Auto loan is subject to bank approval.
The offer on the vehicle purchased is non-transferable and cannot be changed.
Motorcity reserves the right and has absolute discretion to vary, delete, or add any of the terms and conditions, the vehicle prices, and eligibility during the campaign period depending on the stock availability only after informing and getting approval from MOIC.
Address
MOTORCITY Commercial Showroom
Building No. 1489, Road No. 2630
Block No. 626, Nuwaidrat
Post Box No. 3044
Tel : (+973) 17 500 900
Email: info@motorcity.com.bh
Opening Hours:
Saturday - Thursday
8.00 AM to 7.00 PM